We know
your industry
Each industry is unique, and sets its own conditions: from product characteristics to transport units and from packaging to logistics requirements. We understand these dynamics like no other.
Foodstuffs industry
From private label products to the meat processing industry and from the dairy industry to industrial bakeries: the food industry is diverse and consists of a wide variety of food producers. Developments in the industry are fast-pacing. Consumers demand change, which has consequences for production and distribution. We follow developments closely and respond to them immediately, so that you can focus on your own process.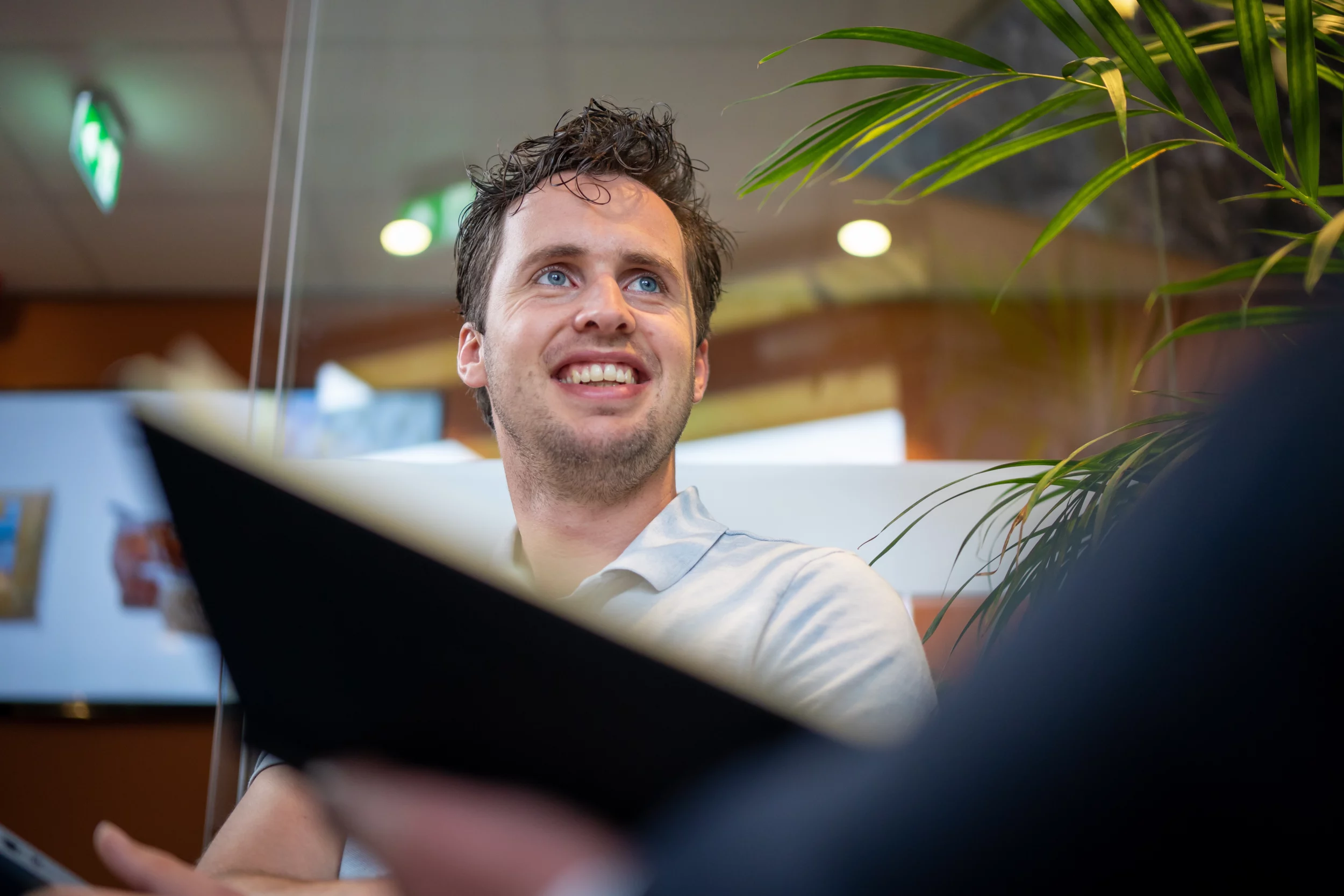 Foodservice
The out-of-home market is a large market, in which convenience food plays a major role. From petrol stations to restaurants and from care homes to local bakers. We are increasingly consuming things between meals, preferably healthy things. The food service market is not unknown to us. We have been supplying our customised products to various countries in Europe for many years.
Retail
Although we supply products to several chains, we are also consumers ourselves. We do our shopping at the supermarket every day. Naturally, the cheese section is always of particular interest to us. We closely follow trends and developments on the shelf. Cheese has many variations and possibilities. Cheese is a natural and healthy product that is particularly appreciated by consumers.
How can we help you?
Ask your question and we will make sure we turn an ordinary product into something that makes you happy!